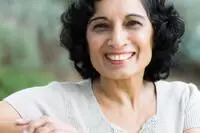 Individual Therapy
Depression
Anxiety
Anger Management
Life Transitions/Divorce/Blended Family
Deployment or Military Lifestyle Issues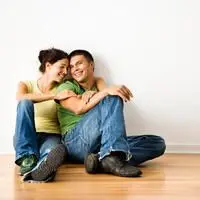 Couples/Marriage Counseling
Conflict Resolution/Management
Communication Skill Building
Parenting/Coparenting/Blended Families
Premarital Counseling through Prepare/Enrich Program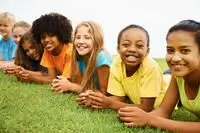 Child Therapy
ADHD, Oppostitional Defiance Disorder
Depression/ Anxiety
School Problems: Academic/Behavioral
Divorce/Separation/Blended Families


Family Therapy

Parenting Support
Blended Families
Transition Issues
Conflict Resolution
Deployment or Military Lifestyle Issues
Online HIPAA Compliant Therapy
From the convenience of your home and to accommodate your scheduling needs, online HIPAA compliant therapy using SecureVideo is available. Most insurance companies do not cover telehealth therefore, this service is available for private pay customers and preauthorized insurance.
I provide individual and family therapy dealing with a wide variety of emotional and behavioral issues that could include but is not limited to the list above. In a comfortable and supportive atmosphere, I respect each client's individual needs with a highly personalized approach tailored to their unique goals and personal growth.
We are committed to your privacy. Do not include confidential or private information regarding your health condition in this form or any other form found on this website. This form is for general questions or messages to the practitioner.

By clicking send you agree that the phone number you provided may be used to contact you (including autodialed or pre-recorded calls). Consent is not a condition of purchase.